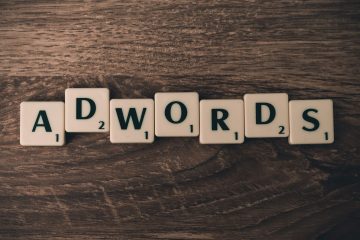 When I was first introduced to AdWords in the summer of 2006, I was hooked instantly.
That's because I knew about direct marketing and realised that AdWords was nothing more than a delivery mechanism for a direct marketing message.
Not only that, but unlike most forms of direct marketing, PPC was quicker, simpler, more flexible, cheaper, and easier to measure.
What used to take months could now take days. You could write a new ad today, test it against your existing ad, and within a few days, have a clear idea of whether the new ad was better, or worse.
And that meant you could improve your ROI rapidly – and for almost zero cost.
Here we are 10 years later, and I decided to mark this anniversary by sharing 10 of the biggest lessons I've learned about AdWords.
Let's start with that first lesson: (more…)