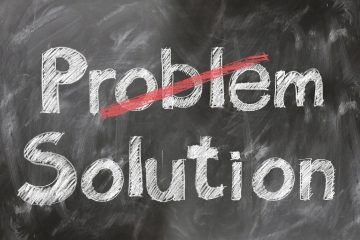 In 1984, a business guru wrote an interesting book.
It was interesting, in part, because it was in the form of a novel. It's called "The Goal" (by Eliyahu Goldratt).
The novel outlines a number of ideas about business organisation, particularly in manufacturing.
One of these is called "the theory of constraints" and deals with bottlenecks in factory assembly lines.
However, it's relevant to all types of business.
But, before I explain how it is relevant to you, I'm going to explain it in terms of (more…)