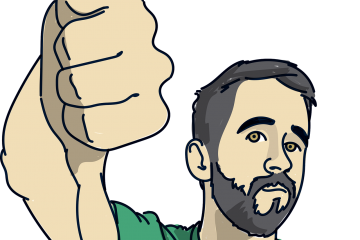 Imagine you have an unknown product, and your goal is to become the world leader within 4 years….
Even though you don't have much money …
And your product really isn't any better than your competitors' …
And, on top of that, your product is twice as expensive as everyone else's …
Do you think you could succeed?
The Pepsodent Story
In the early 1900s, the creator of Pepsodent was in exactly this position.
And, when he approached Claude Hopkins – the greatest ad man of the time – Hopkins thought the project was hopeless (more…)